Set up your martial arts studio's store in minutes and manage inventory wherever you are and whenever you need to.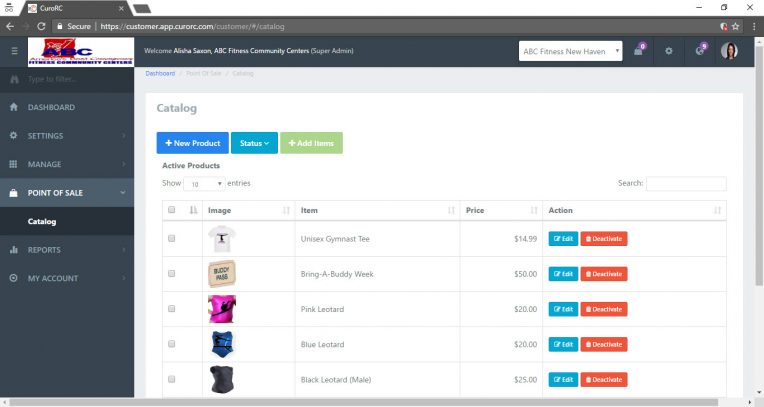 Save time and money running your martial arts studio with curoRC, making it easy to focus on what matters.
Itemize Your Inventory Online
Whether you're selling one item or one hundred, it's easier than ever to upload all products in your martial arts studio's shop. Upload their product image, description, and even their price for a complete record.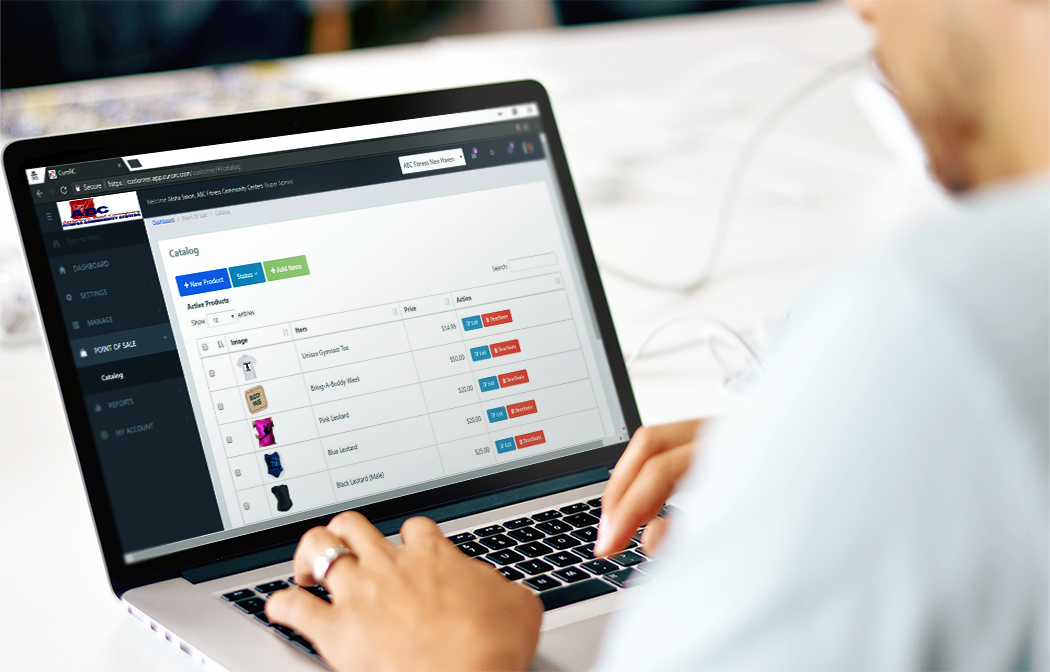 Manage your martial arts studio anywhere, anytime. Get started in seconds!
100% RISK FREE, HASSLE-FREE.
No time limits. No restricted features.*
*Some restricted features for Customers using only Cash.