Replace expensive attendance hardware with mobile phone check-ins and take attendance from the mat or anywhere else in minutes.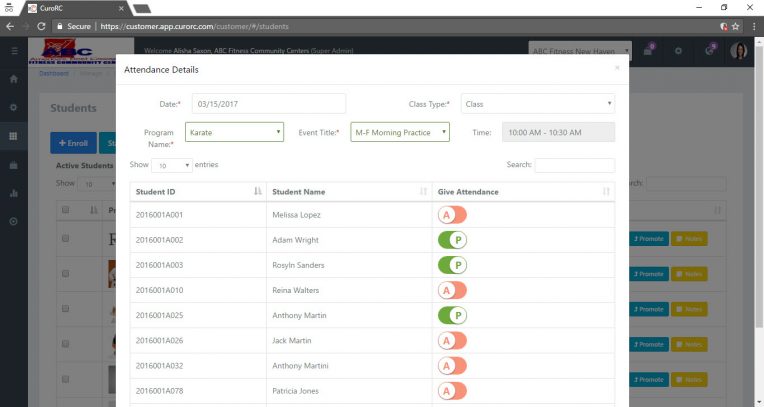 Save time and money running your martial arts studio with curoRC, making it easy to focus on what matters.
Say 'No!' To Expensive Attendance Hardware
Tracking attendance for classes can turn into a big headache without the proper systems in place. Expensive attendance hardware is not the only solution! curoRC utilizes a QR code attendance system that uses existing smartphone devices. This system may be utilized to track attendance and as an access pass as well.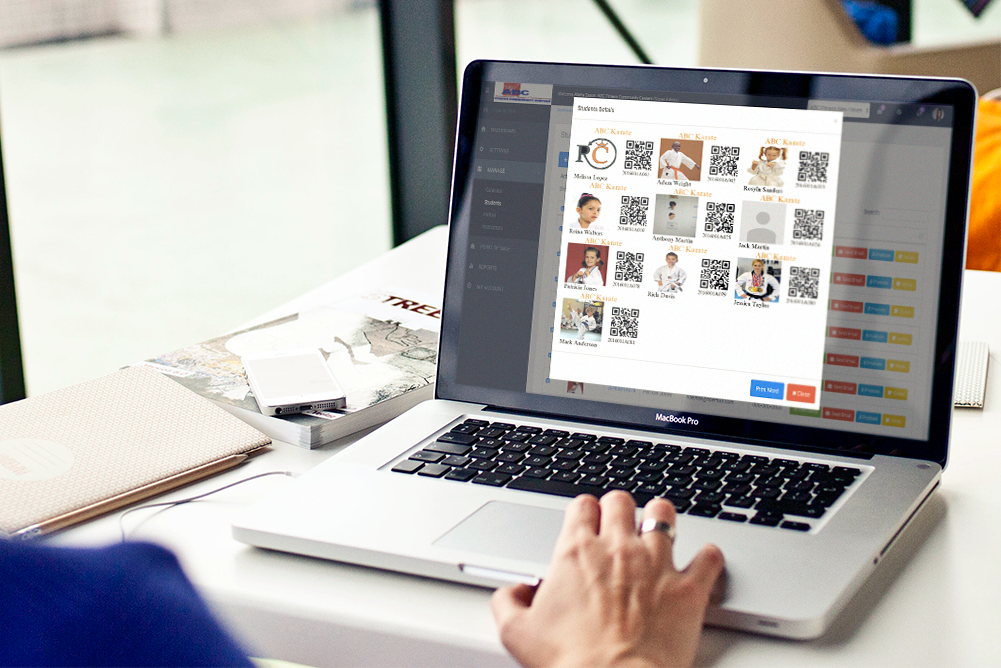 Manage your martial arts studio anywhere, anytime. Get started in seconds!
100% RISK FREE, HASSLE-FREE.
No time limits. No restricted features.*
*Some restricted features for Customers using only Cash.