Grow your martial arts studio and maximize efficiency with curoRC's simple and powerful software.
curoRC Works For You
Maganti IT Resources, the IT company behind curoRC, has always believed that clients come first. With our primary strength in application development and expert knowledge in IT programming, we build customized software solutions daily.
Over the years we have worked extensively with martial arts studio owners and associations. Our clients have shared their pain points, needs, and desires to have software that makes their day-to-day operations easier.
Since then, we have come to know the needs and many challenges faced in this industry…And wanted to meet these needs internationally. That's when curoRC was born!
We understand you AND your passion. curoRC was built around your needs from the ground up! A taylor-made software system that does the work for YOU.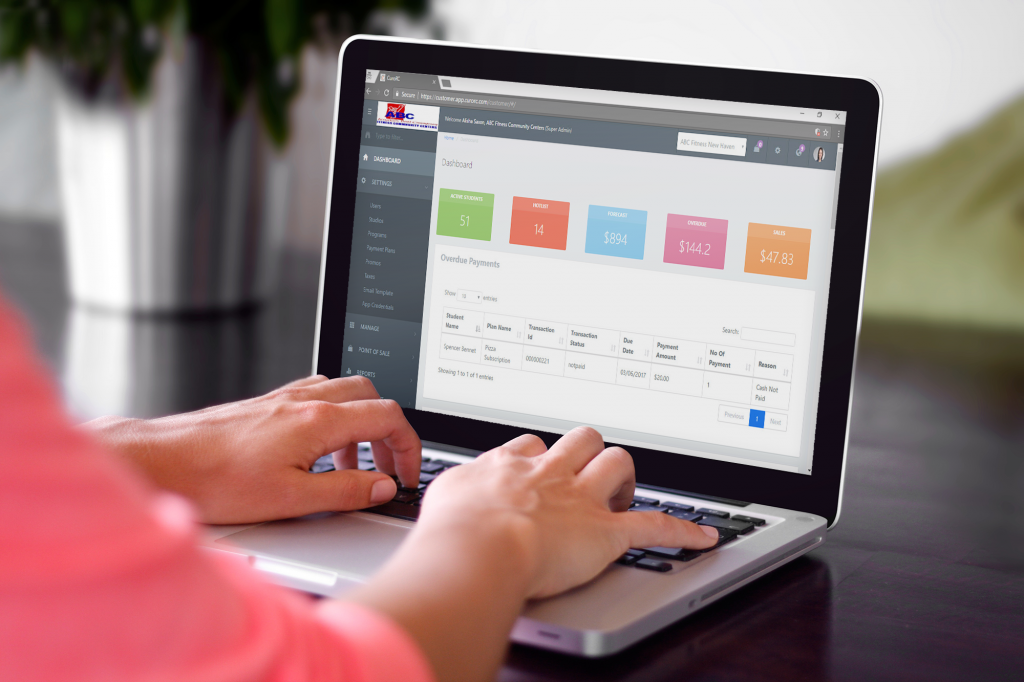 Industry Leaders: curoRC Clients
Manage your martial arts studio anywhere, anytime. Get started in seconds!
100% RISK FREE, HASSLE-FREE.
No time limits. No restricted features.*
*Some restricted features for Customers using only Cash.