Send highly targeted emails to your students using our communications hub. Keep everyone in the loop and consistently engaged with your studio.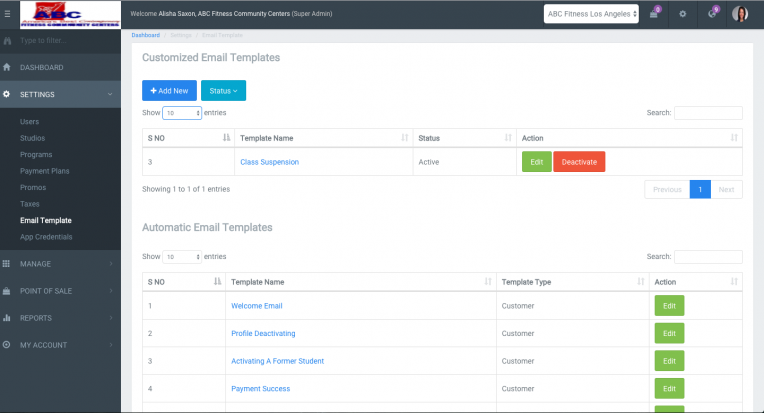 Save time and money running your martial arts studio with curoRC, making it easy to focus on what matters.
Simplify Your Automated Emails
Easily set up automated emails triggered by certain events, such as welcome emails, birthday greetings, special promo announcements, payment confirmations and more.  Keep track of them all in our Email Template hub!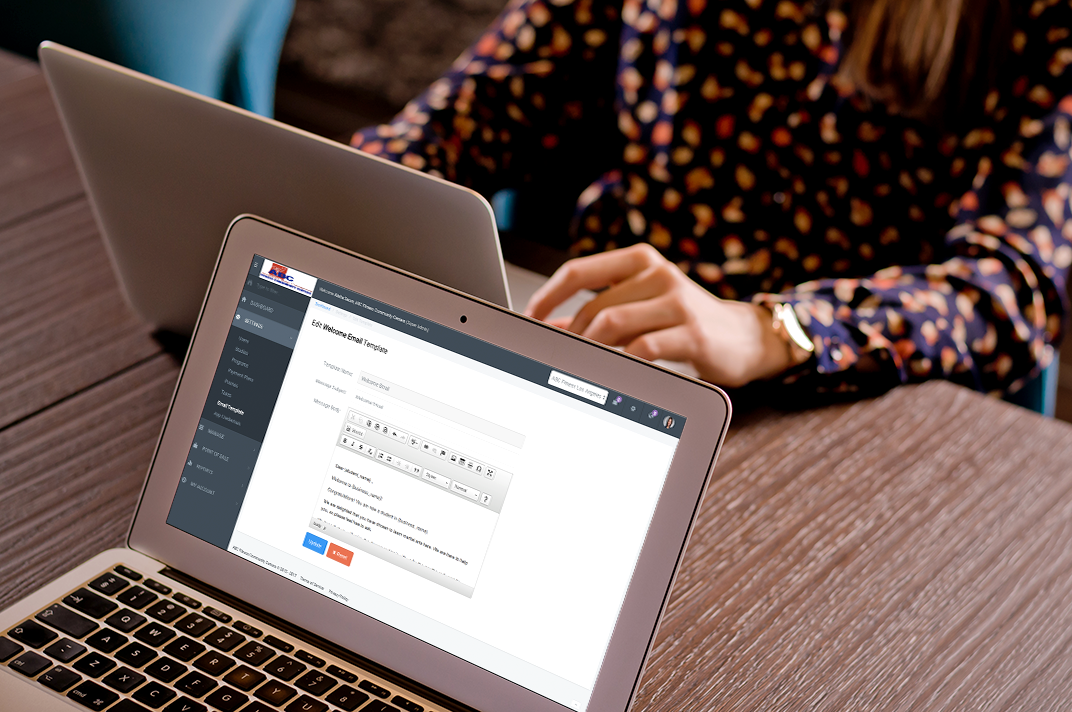 Manage your martial arts studio anywhere, anytime. Get started in seconds!
100% RISK FREE, HASSLE-FREE.
No time limits. No restricted features.*
*Some restricted features for Customers using only Cash.