Growing your martial arts studio is impossible without a solid strategy. curoRC provides the key data you need to boost your efforts in a clear, simple, and useful manner.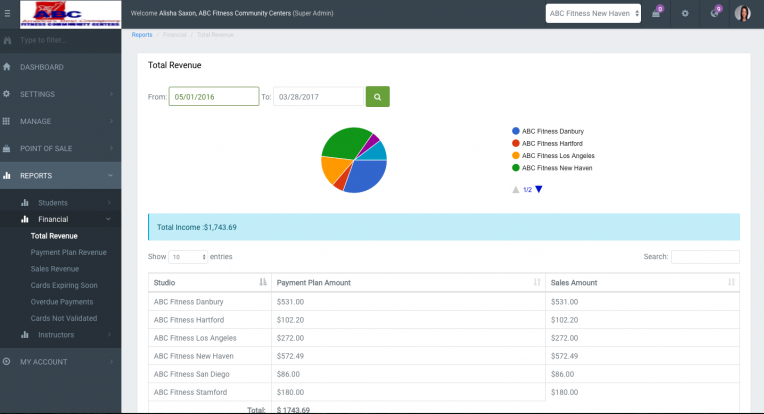 Grow your martial arts studio and maximize efficiency with curoRC's simple and powerful software.
The Data That You Care About
Having a clear picture of your studio's finances is now a click away. View key financial data such as total revenue, overdue payments, sales revenue, students with unvalidated credit cards or those close to expiry, and so much more without having to sort through unnecessary clutter.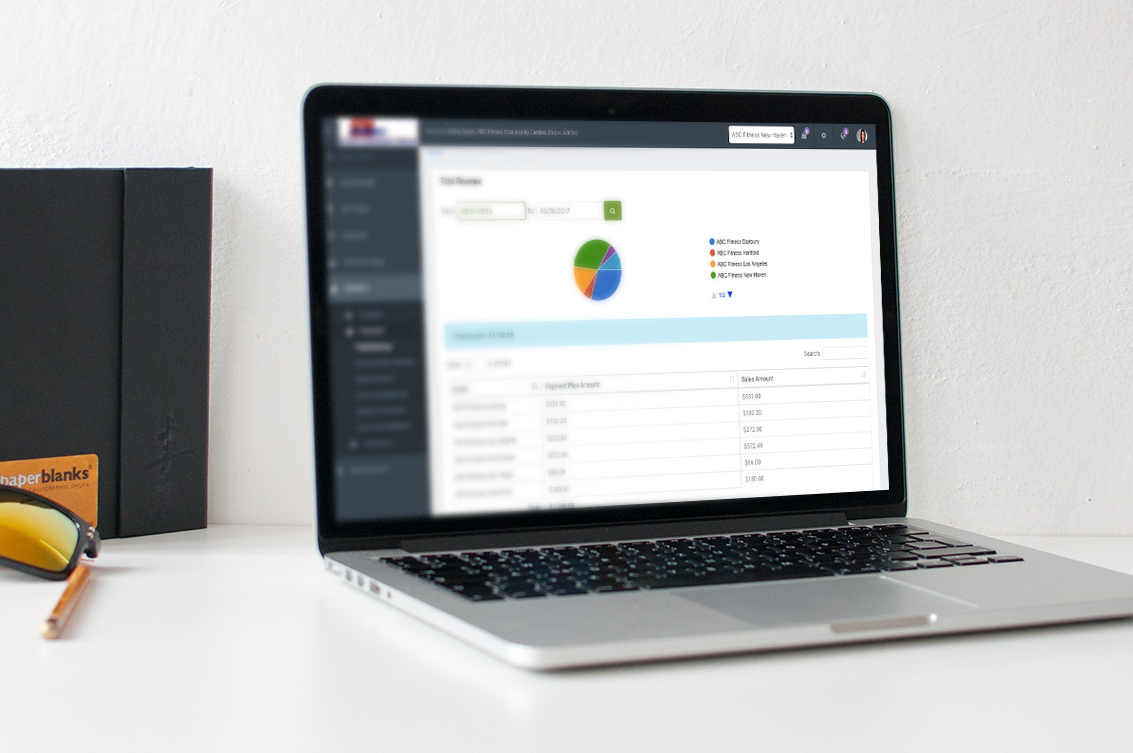 Strengthen Your Growth Strategy
Which payment plans are most profitable? How many students are eligible to test to a higher rank? Which students completed certain programs during a specific month? Learn the answers to these questions and more with our student reports. You can also view the time logs of all instructors in a given location over a set period of time.
Manage your martial arts studio anywhere, anytime. Get started in seconds!
100% RISK FREE, HASSLE-FREE.
No time limits. No restricted features.*
*Some restricted features for Customers using only Cash.